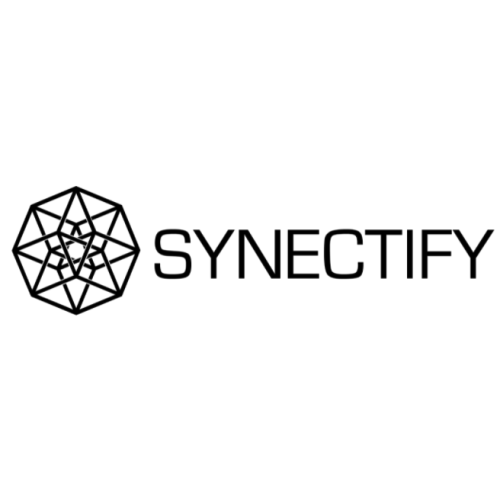 Synectify
Synectify helps energy producers address grid volatility and stranded power through high-density baseload computing solutions
Company Details
Website

Email

Fundraising

Round open now!
Learn more
About
Synectify
Problem
Systemic surplus and waste energy exist in the electricity supply chain and the problem is increasing as intermittent renewable energy scales. Demand for computing power is also increasing and is not efficiently matched to the energy supply.
Solution
Synectify deploys high-density modular data centres engineered to convert surplus energy to value-generating computational work.
Computing service users get low impact, high performance computing service that is reliable, efficient and economic powered by waste and surplus energy.
Our computing loads are demand-responsive, resulting in enhanced grid flexibility and reduced volatility, to support a more robust integration of renewables into the electricity grid.
Differentiator
Our modular data centres are installed at the site of energy generation, providing a value stream for generators. Computing service customers get a carbon-neutral or carbon-negative service at a competitive price point.
Biggest Achievements
Signed pilot for a computational baseload in New York, USA, 90% powered by carbon-neutral energy sources. A local pilot in Singapore for a computational baseload running on stranded power is under negotiation.