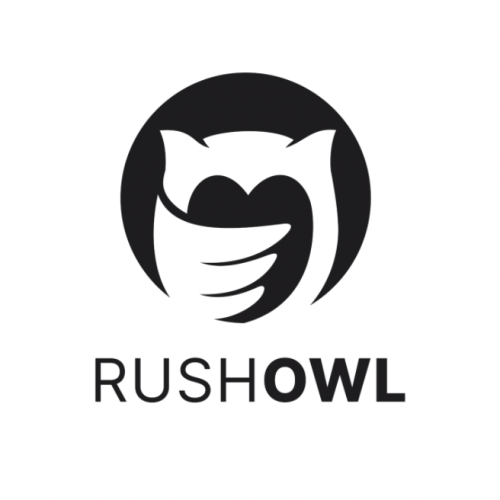 RushOwl
RushOwl is a mass transit network offering on-demand shuttle services powered by AI and dynamic routing. RushOwl serves the public, businesses and government bodies to enable smart transportation.
Company Details
Website

Email

Fundraising

Round opening soon
Learn more
About
RushOwl
Problem
As cities rapidly expand, passengers increasingly face transit accessibility issues and mass transit systems will take decades to catch up. Lack of public transportation services affects quality of life for citizens, where safety, income and air quality are often compromised. This leads to increased private car adoption, pollution and road congestion.
Solution
RushOwl provides an on-demand, public transportation service that is low cost, customised, and deployable in days.
Our transport technologies span across a diverse range of use cases, including on-demand vehicle deployment from region to region, first-mile-last-mile (FMLM) deployment of vehicular assets, corporate employee transportation, midnight transportation and dynamic-routing and smart allocation services for delivery services.
We are striving to decarbonise bus transport by increasing the availability of electric multi-purpose vehicles through the network.
Differentiator
Our proprietary AI platform aggregates trips in a smart and effective manner, reducing dead mileage, optimising the use of vehicles and lowering costs for customers.
Our advantage lies in working with more than 40% of the commercial fleet operators in Singapore in our first two operating years.
Biggest Achievements
RushOwl is the leading on demand bus pooling company in Singapore with over 522 shuttles operating in the network. To date, RushOwl has helped 21,000 users to complete over 1.1 million trips. 16 organisations have partnered with us to provide sustainable transport options to their customers.