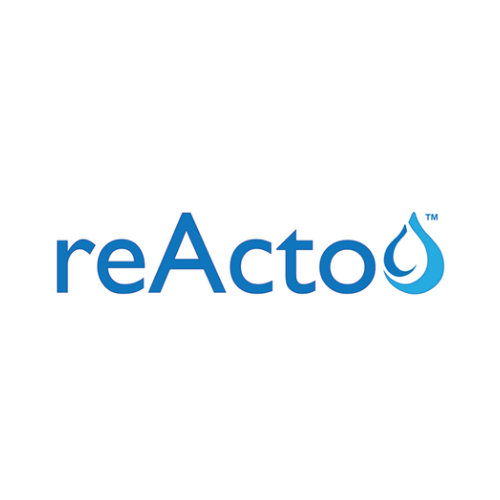 reActo
ReActo offers a sustainable solution for hard-to-treat wastewater that focuses on complete decomposition of Persistent Organic Pollutants on-site with no sludge or waste to landfill.
Company Details
Website

Email

Fundraising

Round open now!
Learn more
About
reActo
Problem
Each year, 70 billion tonnes of industrial wastewater full of toxic non-biodegradable persistent organic pollutants is either incinerated or improperly treated and released into the environment, posing serious health hazards to humans and our ecosystem.
Solution
reActo's solution uses electrochemistry and graphene to sustainably treat wastewater on-site without leaving any residues. Customers can safely discharge their wastewater to the environment or recycle it for reuse in plant equipment. This saves up to 50% of the treatment costs compared to current off-site disposal methods and minimises the amount of waste going to landfills.
Differentiator
Our patented solution integrates two disruptive technologies in Environmental Engineering and Advanced Materials creating a breakthrough process that completely decomposes these pollutants, in a cost effective manner.
Biggest Achievements
Our technology has three patents and has been scaled up more than 100x from the first lab prototype.
We have two signed letters of interest to build a pilot system and five signed NDAs with potential customers in the specialty chemicals and wastewater business in South-East Asia.