Shell StartUp Engine
Singapore Demo Day
Powering The Energy Transition
Thursday 10th February, 2022 - 3:00PM SGT
Be part of a sustainable future that is powered by low-carbon fuels, one that is waste-free with accessible transport for all. Watch our six Singapore start-ups as they showcase their exciting solutions for a net-zero world.
Find out more about the Shell StartUp Engine programme
In partnership with:
In collaboration with: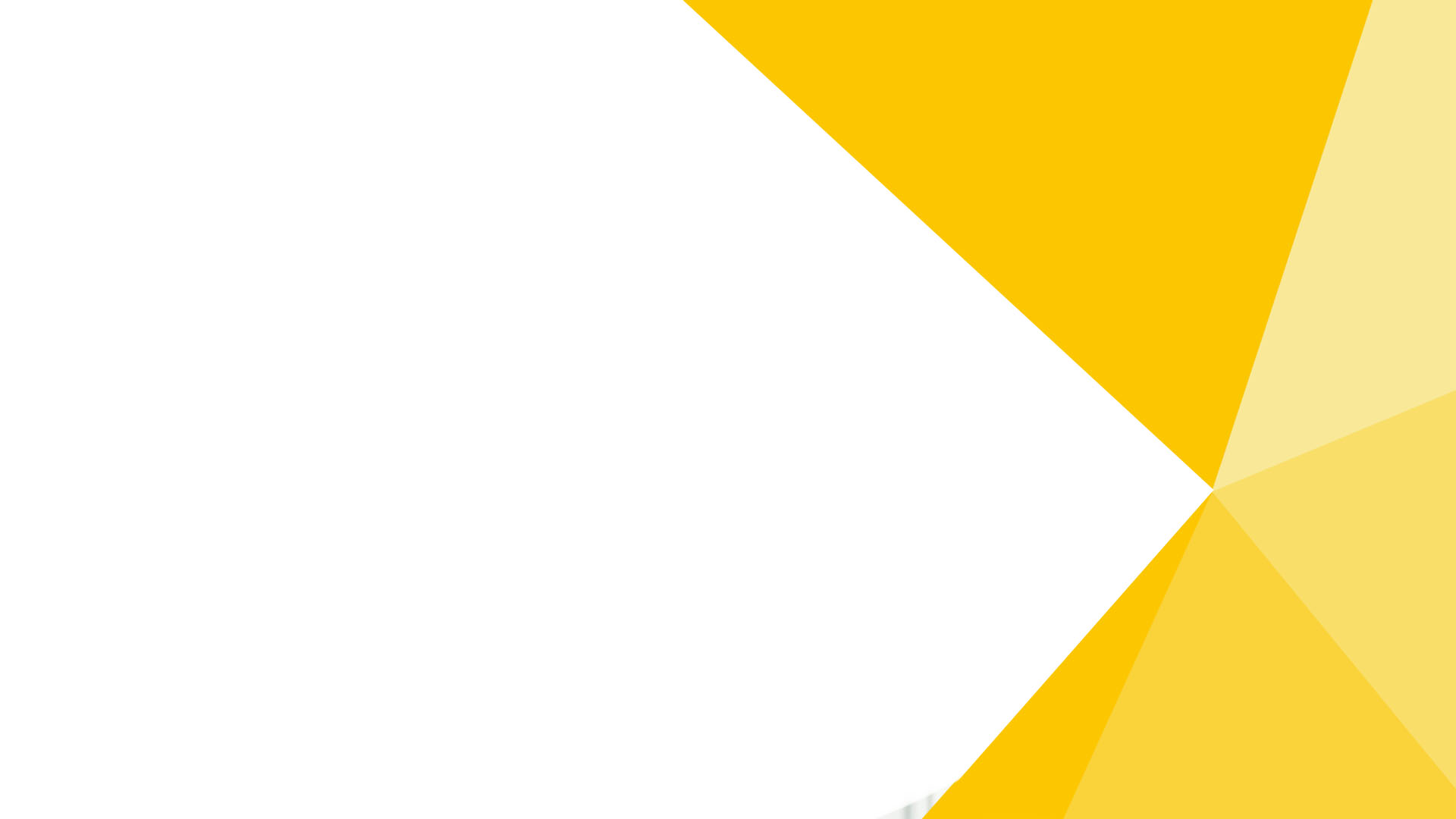 The Singapore chapter of Shell's global start-up programme,
Shell StartUp Engine

, brings together some of the best minds in energy to create real, sustainable change.

Energy lights up, heats up, and cools down homes and businesses. It transports and connects people and goods. It is used in industrial processes that produce things we use daily, and goes hand-in-hand with economic activity. But society faces the dual challenge of a growing demand for energy, along with a pressing need to reduce carbon emissions. For our energy systems to transform and enable a low-carbon future, society needs to take bolder and more ambitious actions now.

In response to this challenge, our island nation has announced the SG Green Plan 2030. From planting more trees and creating green spaces, to electrifying transportation and growing a green economy, these are some ways Singapore is advancing its national agenda on sustainable development. Significant targets have also been set, such as increasing solar panel deployment by five-fold and greening 80% of buildings by the end of the decade.

In line with Singapore and Shell's global targets, Shell Singapore is also playing our part by accelerating our own transition. We have committed to cutting our own operational emissions by a third by 2030 from 2016 levels, and aim to offer low-carbon solutions to our customers. The recent investment in our Shell Energy and Chemicals Park Singapore to bring circular chemicals to Asia Pacific customers, our ongoing installation of solar panels across our sites and the continued rollout of electric vehicles charging at our stations nationwide are concrete steps of what we have set out to do.

But the energy transition involves a fundamental transformation of the global economy, and the energy system, which requires collective and coordinated action. We strongly believe in collaborating and innovating together with all parties in the energy value chain to power progress towards a cleaner energy future. From policymakers, leaders from business and non-governmental organisations, to start-ups, consumers, and society, we all have a part to play. Growing the energy start-up ecosystem is a vital step to unleashing new thinking, to creating the next ground-breaking solutions for net-zero. We invite you to join us to power the energy transition together.
Welcome Speech (3:00pm)

General Manager, City Solutions, Shell Renewables and Energy Solutions

Opening Address

Executive Vice President, Corporate & External Relations, Shell

Fireside Chat (3:10PM)

Powering the Energy Transition

Aw Kah Peng - Chairman, Shell Companies in Singapore
Ngiam Shih Chun - Chief Executive, Energy Market Authority
Melvyn Yeo - Founder & Managing Partner, TRIREC
Emily Tan (Moderator) - General Manager, City Solutions, Shell Renewables and Energy Solutions

Showcase (3:40PM)

RushOwl - Shin Ng, CEO & Co-founder
SunGreenH2 - Tulika Raj, CEO & Co-founder
reActo - Dr Massimo Spina, Co-founder
Green COP - Kang Chui Jia, Marketing Director
BeeX - Grace Chia, CEO & Co-founder
Synectify - Dr Peter Finn, CEO & Co-founder
Meet the
Start-ups
These six innovative start-ups of Shell StartUp Engine are making waves in the energy landscape.
Contact
General Enquiries & Support
Interested in finding out more about Shell StartUp Engine, or joining our next cohort in Singapore as a start-up, mentor or a partner? Simply visit the Shell StartUp Engine website or send us an email and we'll be in touch with further details.
Alternatively, if you're having trouble participating in our Demo Day and we haven't addressed your issue in our FAQs, then please reach out.